Google AdWords Account Set Up
Wondering whether to set up an AdWords account? Need help? The Made Simple Group has partnered with Adwords specialists to help you initially set up your account. Getting your Adwords marketing activity off to a great start.
Get more prospective customers to your website! Get £100 off this effective Google AdWords Set Up package today:
The Set Up Package includes the following benefits: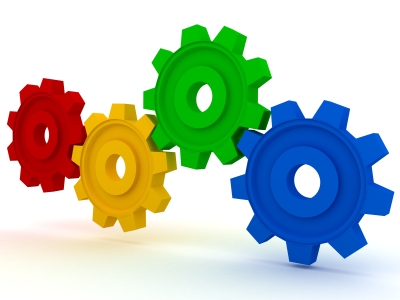 Get fast page 1 results - Appear higher up on page one of Google's results far more quickly than can be achieved by relying on search engine optimisation (SEO).
Become Targeted - Choose the right towns/areas to target.
Choose the right towns/areas to target.
Get a Google AdWords pay-per-click advertising campaign that puts your website on page one of Google whenever someone searches for your product or service in your targeted towns.
Get a unique and specific advert that appears on Google for each of the towns you are targeting. Your advert will stand out from the crowd as being highly relevant and so will attract more people to visit your site rather than your competitors' sites.
Save money – your Adwords account will be set up the correct way ensuring your advertising budget is properly controlled.
No ties – you are not tied into a monthly contract for Google AdWords management. You are free to dip your toe in the water by having the Towns Package for a one off investment, but still have the option to upgrade to a full AdWords management service at a later date if you wish.
We've negotiated a £100 voucher off a professional Google Adwords Set Up service. Ensure that you get your Google Adwords account set up correctly so that you are optimising your online marketing right from the start.
Just £395 £295
CLAIM YOUR VOUCHER TODAY: Simply enter your details below and our AdWords partners Divadani will contact you shortly.