Google AdWords Healthcheck
Feel like you are spending to much on AdWords? Not making enough sales? Want your Ads to appear higher?
The Made Simple Group has partnered with Adwords specialists to help you stay in control of your Adwords campaigns and find out if it's performing as well as it could be!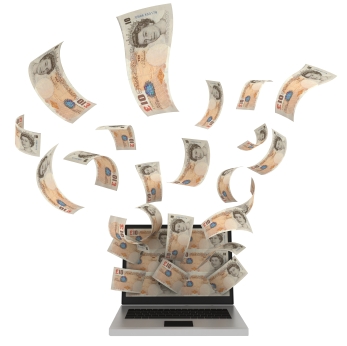 Our Specialists:
Assess how effective your website is as a sales and marketing tool
Identify costly mistakes in your AdWords account
Provide a summary of remedial advice
No strings attached. No follow-up sales calls. Just useful feedback to help you get more visitors from AdWords and/or reduce your AdWords costs.
Service Includes:
Assessing your website's ability to sell products/services in comparison with your main competitors
Inspecting your Google AdWords and Analytics accounts
Reporting back with appropriate remedial advice
These Healthchecks usually cost £99 VAT but as a Made Simple customer, we've negotiated a deal where our AdWords Specialists are offering the Healthcheck at a discounted rate.
Just £99.99 £9.99
Make sure you're not spending more than you need to be! Take the Healthcheck today!