Find new customers online with Google
Redeem your offer and make your money go further
Give it a go yourself: www.companiesmadesimple.com/googleadwords/giveitago/
What is AdWords?
You create simple ads.
Your ads appear on Google when people search for terms you select.
Get found and grow your business instantly.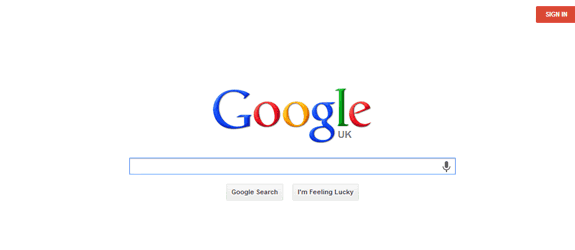 AdWords Success Stories
"We started using AdWords to gain more web traffic and increase bookings. AdWords has delivered on both of these goals. It's a very cost-effective tool for what you get. Our business has improved by at least 500%!"
-David Wiggins, Founder of The All New Blues Brothers Revue
"What's great about AdWords is that there is a direct relationship between our use of the tool and our sales figures. 70% of our marketing spend goes on AdWords, and it is by far the most effective tool we use"
-Trevor Lorkings, Manager of the Jam Jar Shop
"The volume of click we get on Google AdWords is probably tenfold what we get with other programmes. It wipes the floor with them. The interface is stunning... I'm able to directly interact so quickly and responsively, it's a dream to use"
-Bob Leslie, Managing Director of YOODOO
"I've been able to see exactly which keywords make us money, and which don't. This has made our campaigns both more efficient, and more effective. The only way to really ramp up your sales is to get AdWords going, and get it going right"
-Chris Vaines, Managing Director of Lets-Have-A-Party.co.uk
"AdWords has helped us to increase the quality and quantity of traffic to our website. Without AdWords, there would be no business at all."
-Nigel Croft, Founder of Chocolate Now