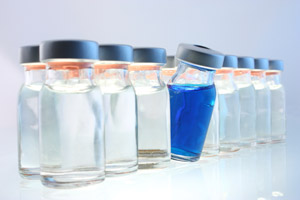 Unfortunately we are unable to upgrade company formation packages once they have been purchased. However, you can still pick up the various extra services that we offer post company formation. Click the below links to go to each services dedicated page:
• Duplicate Certificate of Incorporation
• Registered Office
• Annual Return Preparation and Filing Service
• Bound Memorandum & Articles of Association
• VAT Registration Service
• Virtual Office Service
It's not only our packages that you can benefit from. All of our services here at Made Simple Group are ready and waiting to be used.
This post was brought to you by David Goulden at Companies Made Simple – The Simplest Company Formation Service
Keep up to date. Subscribe to our RSS
The following two tabs change content below.
Mathew Aitken
is Head of Content
at
Made Simple Group. This entails overseeing MadeSimple's blogs (five in all!) and any other content we happen to be producing. In his spare time Mathew is an avid film-goer, TV-watcher and Tottenham Hotspur-endurer.
Latest posts by Mathew Aitken (see all)