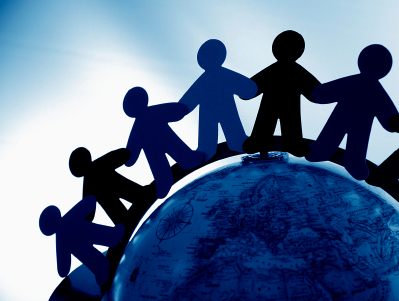 If you are appointing a corporate director (making another company a director) we require some extra information about the company being appointed. This includes whether the company is based in an EEA (European Economic Area) country or a Non-EEA country.
Below you will find a list of the EEA countries:
Austria
Belgium
Bulgaria
Cyprus
Czech Republic
Denmark
Estonia
Finland
France
Germany
Greece
Hungary
Iceland
Republic of Ireland
Italy
Latvia
Liechtenstein
Lithuania
Luxembourg
Malta
The Netherlands
Norway
Poland
Portugal
Romania
Slovakia
Slovenia
Spain
Sweden
UK
This post was brought to you by Mathew Aitken at Companies Made Simple – The Simplest Company Formation Service
Keep up to date. Subscribe to our RSS
The following two tabs change content below.
Mathew Aitken
is Head of Content
at
Made Simple Group. This entails overseeing MadeSimple's blogs (five in all!) and any other content we happen to be producing. In his spare time Mathew is an avid film-goer, TV-watcher and Tottenham Hotspur-endurer.
Latest posts by Mathew Aitken (see all)