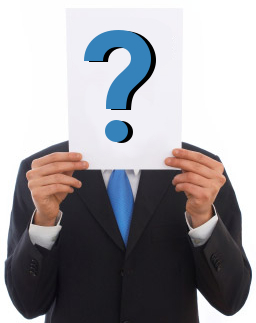 The Companies House webcheck and our very own company admin portal both have a "Last Return Made Up To" field which is sometimes followed by a date. So what does this mean?
All annual returns have a "made up to date"; this is the date that the annual return is correct up to. The "Last Return Made Up To" field simply reflects this date. If the field is empty the limited company has not yet filed an annual return.
This post was brought to you by Mathew Aitken at Companies Made Simple – The Simplest Company Formation Service
Keep up to date. Subscribe to our RSS
The following two tabs change content below.
Mathew Aitken
is Head of Content
at
Made Simple Group. This entails overseeing MadeSimple's blogs (five in all!) and any other content we happen to be producing. In his spare time Mathew is an avid film-goer, TV-watcher and Tottenham Hotspur-endurer.
Latest posts by Mathew Aitken (see all)