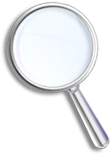 Is your company name available? Search now
Popular services & renewals

Annual return
Your company's annual
return filed for you

Registered office
Use our prestigious London
N1 registered office address

Renewals
Renew your services, quickly
and easily
Why choose us?

3 hour formation

Almost all of the companies we form are registered within 3 hours. That's fast.

4 simple steps

Register your UK company in 4 simple steps. Search, select, buy, form. Learn how it works.
Free startup toolkit

With every formation. All you need to start, run & grow your new company.

No hidden extras

Prices start from £16.99 VAT and include the Companies House filing fee.
Over 350,000 companies formed

We've been forming companies for over a decade. We know what we're doing.

Free lifetime customer support

Call, email, tweet, chat; we're here for you.
See What Our Customers Have to Say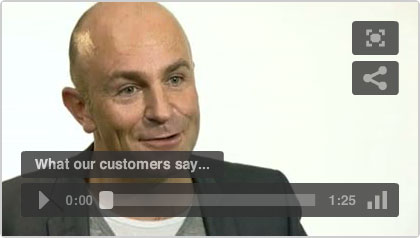 Award winning company formation agent
Leading online company formation agent in the
UK - 7 years running!
5 Star customer feedback
Free company secretarial management, allowing you to manage all your companies in one place.
Start Your New
Company Today From
£16.99 +VAT
Click here to view packages
£50 CASH BACK

Every company needs a business bank account to start trading.
Through our relationship with Barclays we can offer a simple account opening process with £50 cash back.
We're the professionals' choice too...
I regularly form companies for my clients. It really is very simple. The service is great too. A must for all practices.

Southside Accountants

The most attractive part of what they offer is the simplicity of using their systems.

1st Contact

It does what it says on the tin! We have been using them for a number of years for company formations for clients and the service is excellent. Thoroughly recommended.

TaxAssist Wolverhampton